EASE YOUR
FINANCE
CONCERNS
We know changing rolls cause constant financial stress for Childcare Providers. If you need the MOE Bulk payment in your account today; We have the solution!
Join the other Childcare Providers we help
and sleep easy at night.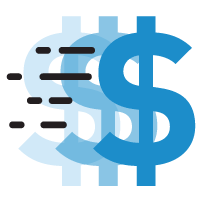 Get funds now
Get up to 60% of your
next bulk funding
payment immediately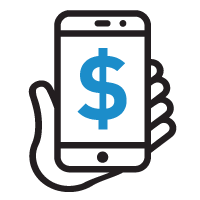 You are in Control
Use us only when you need
to and pay only for
what you use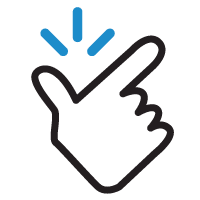 Simple and Quick
A simple online
application with funds to
you in hours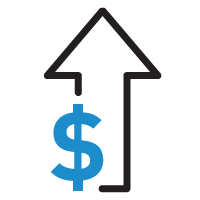 Funding that Works
Cash advances of $5,000
to $500,000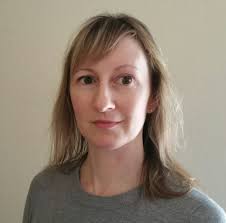 OMG thank you so much for you help last month. You guys were so fast and helpful in my stressful time. Just amazing. So happy you are there for us. Our marketing program kicked in and we're all good now, so thank you.
Suzanne
WE ARE THE CHILDCARE PAYMENT SPECIALISTS
Childcare Funders is New Zealand's leading company for the funding of Early Childhood Education (ECE) Ministry of Education (MOE) bulk payments. Our financial products have eased the worries of Childcare Centres and smoothed the income stream for many of New Zealand's leading centres.
We offer a proven track record, a simple application process and a 24 hour turnaround on application approvals.