EASE YOUR FINANCE CONCERNS
If you would really like that MOE payment in your account today, but are forever waiting for your next Bulk Payment
We have the solution!
Join the other Childcare Centres we help..
and sleep easy at night.
Meet our team of experienced financial specialists
Our team of staff have years of experience in the financial services sector and we guarantee integrity, efficiency and a viable alternative funding source.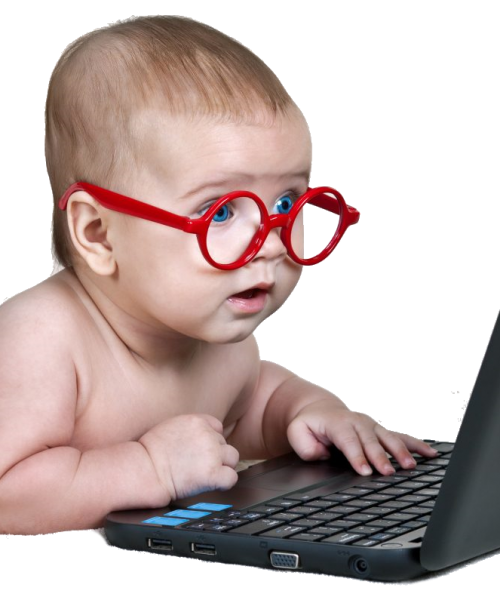 Thanks for your help this year. It's been an exciting time getting our new centre up and running and we couldn't have done it without the help of Childcare Funders. It's been more thank helpful to assist us.

OMG thank you so much for you help last month. You guys were so fast and helpful in my stressful time. Just amazing. So happy you are there for us. Our marketing program kicked in and we're all good now, so thank you.

Suzanne

I highly recommend Childcare Funders without hesitation, when we were in a financial hole, Childcare Funders came through for us and loaned us the money we needed to et through. Big Thanks Team!