1Childcare Funders
provides Funds to you
childcare
funders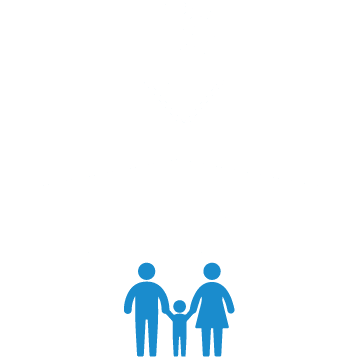 2When the MOE pays you,
you repay Childcare Funders
MOE
childcare
funders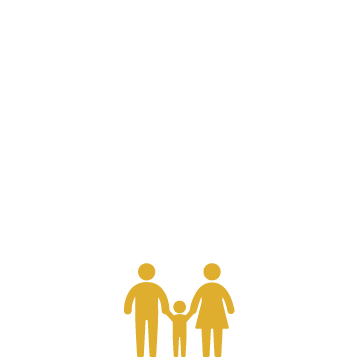 We have a very simple and quick online application process allowing you to spend time running your early childcare centre, rather than filling out endless forms:
You complete our online application.  This only takes 5-10 min.
We complete the approval process, and when approved, transfer the money requested immediately into your account.
We guarantee process completion within 24hrs of receiving complete paperwork.
The loan is repaid directly from your next Ministry of Education bulk funding payment.