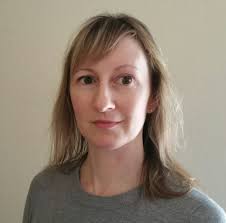 OMG thank you so much for you help last month. You guys were so fast and helpful in my stressful time. Just amazing. So happy you are there for us. Our marketing program kicked in and we're all good now, so thank you.
Suzanne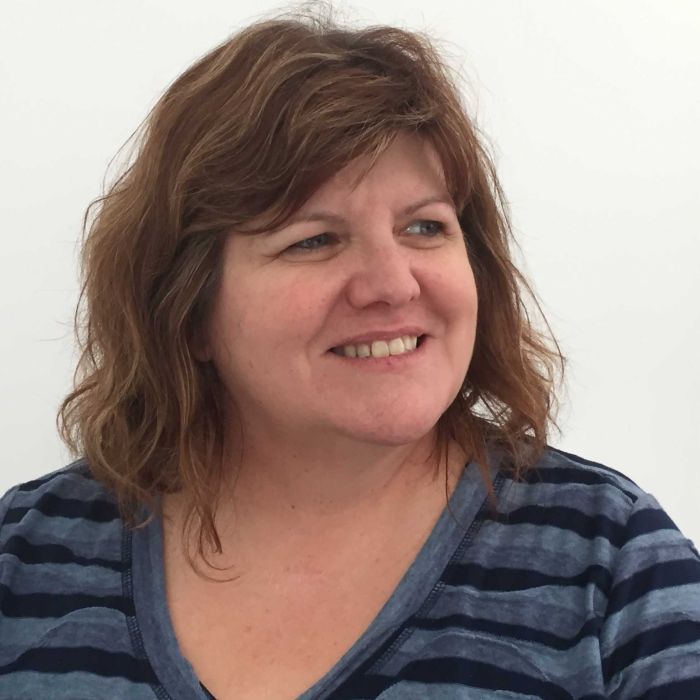 Thanks for your help this year. It's been an exciting time getting our new centre up and running and we couldn't have done it without the help of Childcare Funders.
Marie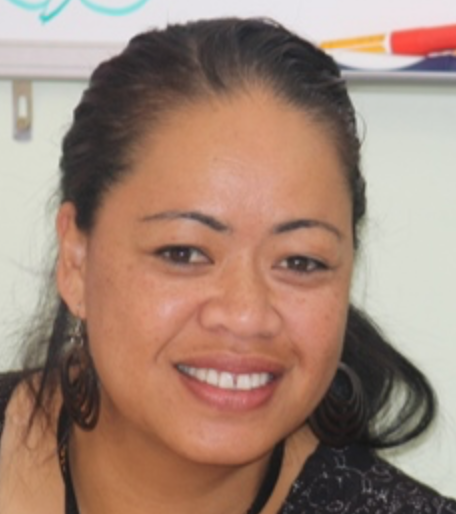 I highly recommend Childcare Funders without hesitation. When we were in a financial hole, Childcare Funders came through for us and loaned us the money we needed to get through. Big Thanks Team!
Jainey
Our purpose is to help Childcare Providers.  We are acutely aware of the pressures and stress involved when providing early childcare education.  We are here to ensure cash flow is not a problem, so you can spend your time on more important things.
We've built Childcare Funders with the sole aim of making it simple and quick so you can get the funding you need.